Name
Natalie Shoemark-Dyer
Job title
Head of Quality
Organisation
Membership type
Chartered Quality Professional – Fellow (CQP FCQI)
Sector(s)
​"I want to improve quality's image among young people. They need a membership organisation that's flexible, dynamic and moves with the times"
What CQI and IRCA membership means to me
I work in quality for a company that builds and manages accommodation for the armed forces, and I'm chair of the CQI's networking group for young quality professionals, the Next Generation Network.
Quality is everything, not a standalone activity. We have to get it right, because if we don't, the cost will be time, money and an enormous amount of waste.
I want to improve quality's image. It's important people know what the profession is and how it's a fantastic way to learn about business.
Young quality professionals need a membership organisation that is flexible, dynamic and moves with the times. Access to information needs to be easy and there has to be more flexibility around continual professional development online.
Become a member
Take your quality career to the next level by becoming a member of the CQI or an IRCA Certificated Auditor.
Find your membership grade
Take this short quiz to find out which CQI membership grade is right for you
Quality Careers Hub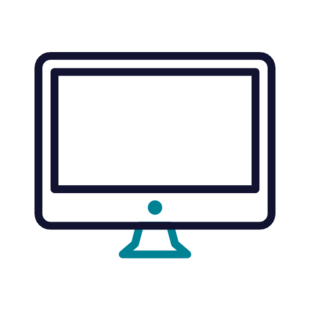 Exclusively for members, the CQI's Quality Careers Hub is designed for every career stage. So whether you're just starting out, ready to move on or up, or looking to build on your experience, there are many ways to progress.