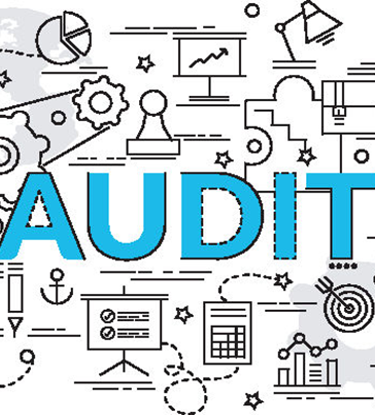 IRCA transition and migration training
IRCA certified transition training brings you up to date with revisions to ISO standards, giving you the knowledge and skills necessary to expertly audit.
To maintain your certification and stay on the register, you must aim to have the highest level of training available. This can be done by completing transition/migration training, bringing yourself up-to-date. Where training is not available, you can demonstrate sufficient knowledge and skills through CPD. Undertaking training sooner rather than later will equip you with the best and most up-to-date practices, and put you ahead of the competition.
Ready to transition/migrate? Search our directory of global Approved Training Partners to find your relevant training course.
What is happening and what it means for you
ISO standards are regularly reviewed to ensure they remain relevant as business and industry change. The standards currently affected are:
Have you already completed transition/migration training? If so, let us know so we can update your records.
The benefits of maintaining your IRCA auditor certification
Stay competitive with a recognised training provider - IRCA certified training demonstrates the highest level of training available and it is an accreditation you can trust.
Maintain your IRCA certification and invest in your future – maintain your reputation and keep yourself at the top of your field by opting for a credible organisation with proven experience.
Increase your employability - organisations look for IRCA auditors, which means you willbe in a better position to take advantage of work opportunities.
Key information and training options
We have provided you below with key information and training options for each standard affected by the changes.
Please follow the link to the standard(s) that you are certified against to read the requirements for transition/migration and complete the training most suited to your needs.