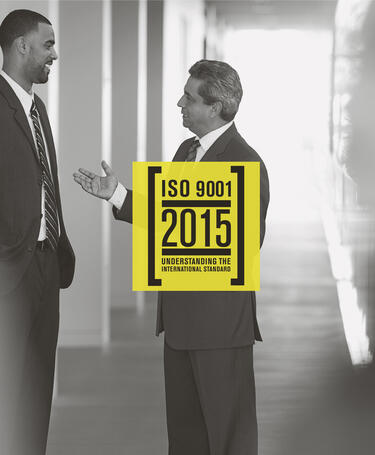 ​ISO 9001:2015 – why transition matters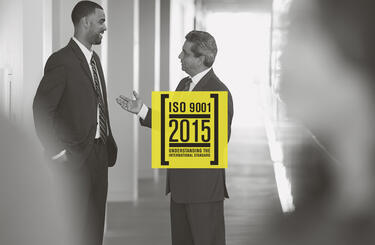 Published: 9 Aug 2016
CQI interim head of membership services Richard Green explains why ISO 9001:2015 transition is important for quality professionals.
ISO standards are the result of international, expert consensus and the CQI contributes towards the revision process in a detailed way. As a result, the standards offer the benefit of global management experience and good practice.
These standards can be applied to any organisation, large or small, whatever the product or service and regardless of the sector of activity.
Why does the latest version of ISO 9001:2015 really matter for business?
ISO 9001 sets out requirements for the design, implementation, operation, monitoring and improvement of a quality management system.
It is designed to help organisations ensure they meet the needs and expectations of customers and other interested parties as well as any applicable statutory or regulatory requirements, It also provides a framework within which the organisation is expected to continually improve.
ISO 9001 is a global benchmark for quality management and a critical tool for boosting your company's success, profitability and market potential.
It is intended that all future ISO management system standards will be based on the Annex SL framework. What does this mean for businesses?
Annex SL will ensure all MSS will have the same look and feel going forwards. They will share a common structure, common requirements and common terms and definitions. Businesses will benefit hugely from this efficiency of approach.
Why is transition required?
There are substantial differences between the 2015 versions of the standards and the previous standards.
The changes contained within ISO 9001:2015 and ISO 14001:2015 can be broadly classified as those arising from the adoption of Annex SL as the basis of the standard, and those arising as a result of changes to scheme specific requirements.
What does transition training consist of?
Transition training courses consist of content relating to the adoption of Annex SL and content relating to changes in the standard-specific requirements.
Which parts of ISO 9001:2015 should quality professionals start familiarising themselves with?
All of it. But specifically requirements around leadership, context, scope, process approach, risk-based thinking, improvement and documented information.
Member only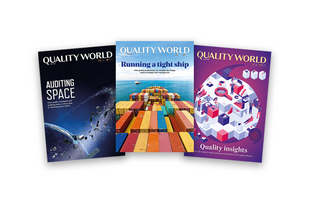 This article is free to access for a limited time only. Only CQI and IRCA members receive access to all content.
Transition training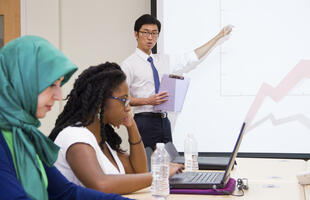 Update your knowledge and skills on the revised ISO 9001 and 14001 standards by 1 September 2018. Search our practitioner courses for transition training.