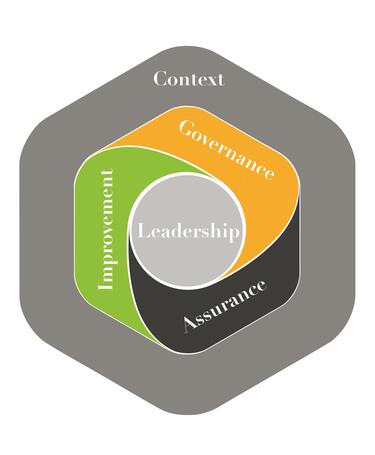 The importance of the Competency Framework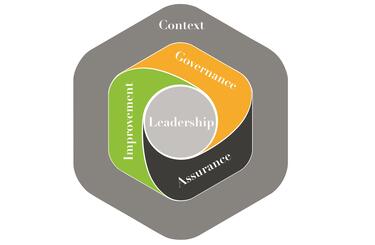 Published: 9 Aug 2016
Richard Corderoy addresses why the CEO should care about the CQI Competency Framework
I am privileged to be running elements of the 'CQI Masterclass' programme and at a recent workshop we developed an interesting way of communicating the new CQI Competency framework to those outside of our profession.
In fact, why should a CEO care that we even have a new competence model?
Quite simply, the CEO needs the business to deliver against their strategic plans – and have the confidence that it is actually happening.This is where the quality leader can help.
CEO: ''Team – I've got a brilliant governance system that is helping us lead the business''
Not something you hear every day. The quality leader is clear on the needs of the business and can deliver a system that really works.
Too often governance approaches become dominated by the system and the need to achieve certification.
Today's quality leader develops a governance approach that is at the heart of the business.
CEO: ''Are we on track?"
The leadership team is desperate to know if their plans are working. The quality leader provides rounded assurance on the performance of the business as a whole – reporting across the entire value chain, from supplier to customer. They give an independent, insightful and actionable perspective on both the risks and opportunities within the business.
CEO: "We need to focus improvement and change on the most critical areas''
Sustained, impactful change is a scarce thing – it is hard to deliver and there is only so much change an organisation can deliver at any moment in time.
Today's quality leader defines and guides significant and sustainable change – focused on the most critical risks and opportunities.
They embed that change in to the fabric of the business (via effective and relevant governance) and can evidence the benefits through robust assurance.
The conversation at the workshop concluded that the modern quality leader needs a deep understanding of the business context and the underlying needs and ambition of the leadership team.
The quality leader that can achieve these things – driving the business forward – will become a critical asset from within the leadership team.
Richard Corderoy is a partner at Oakland Consulting.
Find your membership grade
Take this short quiz to find out which CQI membership grade is right for you
CQI and IRCA Certified Training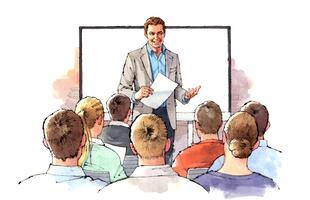 Certified training courses on quality and auditing topics delivered by our global network of Approved Training Partners.