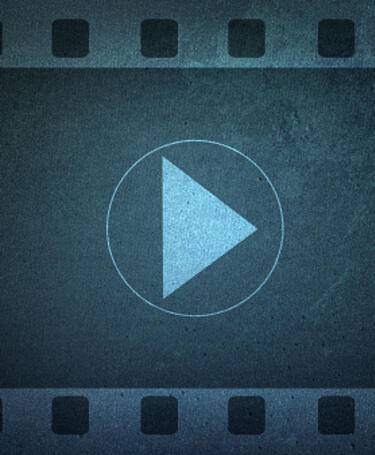 Watch: Four TED talks for innovation
Published: 14 Feb 2017
Inspiring lectures to help boost your productivity and spark new ideas in your work
The incredible inventions of intuitive AI
Futurist Maurice Conti takes viewers on a tour of augmented reality and artificial intelligence, asking can robots and humans work side-by-side? Expect case studies from Airbus and the construction sector.
Where is cybercrime really coming from?
Caleb Barlow is a security expert for IBM. Here, he calls out companies on their lacklustre data protection strategies and offers his ideas to develop a solution.
Five ways to lead in an era of constant change
Organisational change expert Jim Hemerling outlines five essentials for tackling change and explains why being a modern leader means putting people at the heart of your strategy.
Are you a giver or a taker?
Adam Grant is an organisational psychologist. In this thought-provoking talk he describes the three basic types of people: givers, takers and matchers, and offers strategies for creating an innovative culture that empowers everyone.