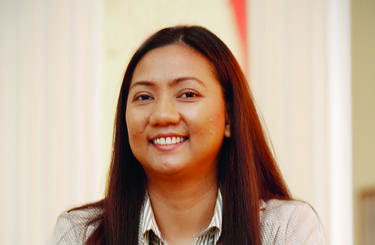 Find out how to become an IRCA Internal Auditor
Criteria
Learning
You must have successfully completed:
An IRCA Certified Foundation course and IRCA Certified Internal Auditor Training course,
or
A relevant IRCA Certified Auditor/Lead Auditor Training course.
Note: IRCA may consider applications from auditors who have successfully completed an Internal Auditor course but not the respective Foundation course if they demonstrate sufficient work experience and sector understanding.
Auditing experience
You must have successfully completed a minimum of five internal audits all of which:
Were of a minimum duration of three hours
Included all elements of the audit cycle
Did not involve business areas or activities in which you work.
Were conducted after your IRCA Certified Training
Were conducted within the 5 years of the date of your application
In total, your audit experience must be a minimum of two audit days.