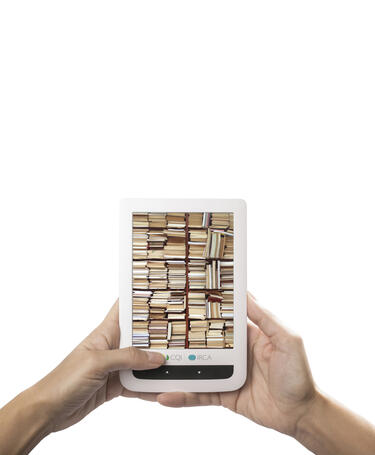 ​The best of the CQI eLibrary: Improvement
Published: 9 Aug 2016
To visit the CQI eLibrary, click on the link on the My CQI homepage
The CQI The CQI eLibrary is filled with thousands of the world's leading professional articles, reports, journals and magazines. To aid your continuing professional development we have chosen three articles that examine the subject of improvement. To find the articles simply click the eLibrary link on the Members' Area and then type the title and author into the search bar.
When Toyota met e-commerce: Lean at Amazon, by Marc Onetto
In 2014 Amazon.com implemented the principles of Lean manufacturing. Amazon's former Head of Global Operations describes why the company was a natural fit for applying these principles, how they have worked and their plans for the future. Topics include CEO Jeff Bezos, Kaizen improvement philosophies, 3D printing and continuous improvement.
To business excellence and beyond, by Colin Coulson-Thomas
Coulson-Thomas describes different business and management models, while arguing that improvement initiatives should be focused and holistic. The text discusses the Dubai Global Convention on Business Excellence, the EFQM Excellence Model and more.
Good change, by Mark Graban
This article explores the importance of using Kaizen improvement methods to change the face of US healthcare organisations and promote better outcomes. The author focuses on a health system in Wisconsin called ThedaCare, which has adopted Kaizen by incorporating continuous daily improvement and weeklong rapid improvement event projects.
Search the eLibrary
The eLibrary has thousands of articles, journals, reports and magazines.