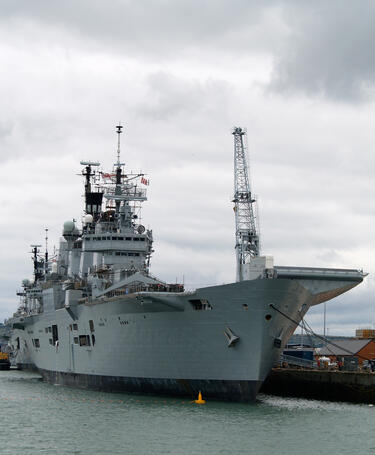 Download the Defence Body of Quality Knowledge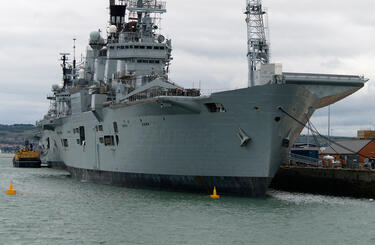 Published: 9 Aug 2016
Essential reading for quality professionals looking to get ahead in the defence industry.
The CQI Defence Special Interest Group (SIG) brings you a guide on the UK defence sector.
The guide presents a detailed breakdown of the knowledge needed by those working for Defence Sector Bodies or organisations.
Who should read it?
The body of knowledge gives in-depth guidance to those entering the industry and acts as a reference point for the more experienced quality professional.
What you will learn:
History and future predictions about quality in defence
The requirements of international organisations
Management systems, standards and assessments
Knowledge management
Risk and safety
Identification, traceability, fraudulent and counterfeit materials
Configuration management.
Find your membership grade
Take this short quiz to find out which CQI membership grade is right for you