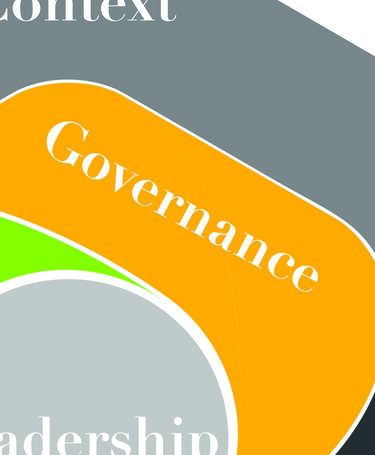 Good governance in the Third Sector: new paper
Published: 28 Sep 2016
The CQI has partnered with the Good Governance Institute to deliver a new report on the third sector.
The new 11-page report reveals the key themes debated by leading figures from across the sector at a roundtable event hosted by the CQI early this year.
The report provides a greater understanding of the areas of concern for third sector organisations, as well as a number of expert solutions to good governance challenges.
The third sector comprises of voluntary, community, not for profit organisations, social enterprises, and cooperatives.
In recent years several high-profile cases of poor governance in the third sector have emerged, leading to the collapse of numerous organisations such as the Kids Company.