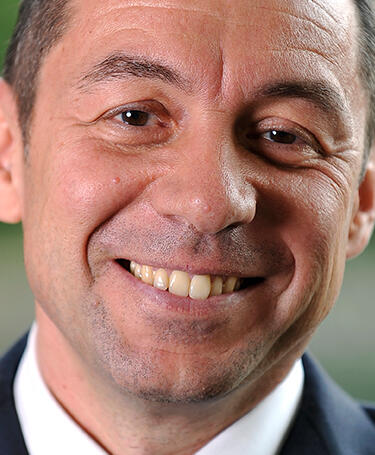 Using blockchain technology to communicate authenticity and trust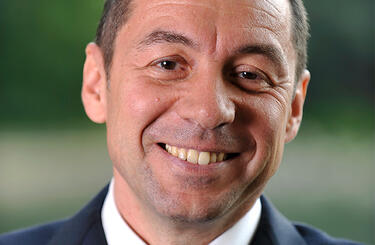 Published: 17 Jul 2019
Renato Grottola, M&A and Digital Transformation Director at DNV GL - Business Assurance, explains how blockchain can help companies to gain consumer trust.
Stakeholders and consumers are demanding sustainable operations and products from companies. We have seen such public demands targeting specific brands – large ones in particular – and consumers are now also shifting their loyalty and trust to individual products that demonstrate sustainability, according to research from The Consumer Goods Forum /Futerra (July 2018). We're also seeing some consumers turn to social media to voice their positive or negative reviews of a product or service.
Using blockchain to increase transparency
Brands increasingly need to share information about their production processes and investments with consumers, their strategy for sustainability and the value of certifications and labels. They need to do this both for their brand and products, in an authentic way, building trust into every product.
With consumers increasingly looking for the truth behind the products they buy, it is likely that blockchain technology will help companies achieve this.
DNV GL, a global risk management and assurance provider, and VeChain, a blockchain provider, have formed a partnership to use blockchain to improve the transparency of product and supplier information to significantly increase the efficiency of supply chains.
My Story™, a blockchain-powered digital assurance solution, launched in 2018, provides consumers with access to the verified journey behind a product, based on facts and data stored in a public blockchain.
The blockchain technology ensures the authenticity of data and renders it trustworthy among stakeholders
By scanning a product, consumers can explore aspects that interest them, from quality, social, environmental and ethical integrity features to the product's background and how to consume or use it.
Blockchain technology can act as a useful trust generator for different types of organisational ecosystems. The blockchain technology ensures the authenticity of data and renders it trustworthy among stakeholders previously unknown to each other. Any attempt to manipulate products, existing data or information within the distributed ledger is made impossible.
Analysing the data can drive productivity and quality improvements, detecting areas for improvement or increasing control throughout the supply chain. Where multiple parties are involved in the same supply chain, data could be used to address any challenges.
The Italian wine sector is the first to use this approach, with the three wine producers Ricci Curbastro, Ruffino and Torrevento being frontrunners.
Quality World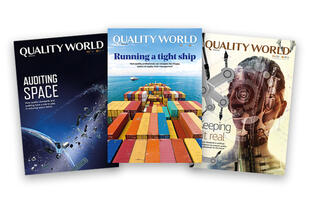 Get the latest news, interviews and features on quality in our industry leading magazine.