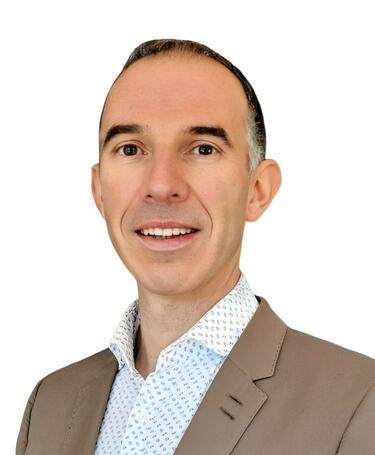 The power of ISO 56001: shaping the future of innovation management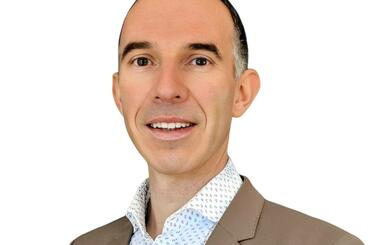 Published: 17 Nov 2023
ISO 56001 Innovation management system – requirements is due to be published next year. Frédéric Sauzet calls on members to get involved during the current development stage of the standard.
The future ISO/DIS 56001 – Innovation management system – requirements is set to be officially published in the third quarter of 2024. Currently, it carries the status 'Under development.' This presents a unique opportunity to actively contribute to the development of this international standard. With a few weeks left, it is crucial to understand why your input matters.
Why your voice matters
ISO 56001 is not just another standard; it is a management standard that stands as a bridge between various existing management standards, such as ISO 9001, ISO 14001 and ISO 45001. While each standard can function independently, they share a similar structure and closely related requirements, making it possible to consolidate various mechanisms. In the future, businesses and auditors will have an additional reference to manage, so getting to know it now will save you time and effort in the long run.
It is important to recognise that innovation management fundamentally differs from activities related to quality, environment, and occupational health and safety. These are distinct concepts that serve unique purposes, and understanding the differences is imperative.
"Ambidextrous management is the key to ensuring that innovation complements and enhances existing operations, ultimately fostering sustainable growth."
ISO 56001's value in innovation
ISO 56001 adds significant value to exploration activities, encompassing the search for new products, services, processes and economic models – the innovations of tomorrow.
This applies to a wide spectrum, from emerging businesses in their growth phase to research, development and innovation centres. It provides a structured framework for managing the often-chaotic world of innovation, ensuring that valuable ideas are nurtured, developed and brought to life.
On the other hand, quality, environmental, and health and safety standards are better suited to supporting operational activities. These include the efficient management of existing offerings – those innovations in play today – and the principles of incremental innovation and continuous improvement.
Incorporating ambidexterity in management systems
It is all about striking a delicate balance between optimising the present and preparing for the future, a concept known as ambidexterity. Beyond this sometimes-subtle distinction, the success of ambidexterity hinges on the ability to sustain cross-fertilisation between exploitation and exploration, involving the exchange and integration of ideas, knowledge and practices.
In simpler terms, for ambidexterity to be successful it is crucial to maintain a healthy flow of information, skills and experiences between established operations (exploitation) and the pursuit of new endeavours (exploration).
Recognising this reality when constructing or auditing a management system is of utmost importance. The skill of harmonising the best of both worlds is one that organisations must master as they navigate the ever-evolving business landscape. Ambidextrous management is the key to ensuring that innovation complements and enhances existing operations, ultimately fostering sustainable growth.
It's time to take action
Your expertise is invaluable in shaping ISO 56001 as it undergoes development. Your contributions will help ensure its compatibility with existing management standards, simplifying the management of diverse processes for businesses and auditors. Understanding the distinctions between innovation management and other management domains is essential to make the most of ISO 56001.
Seize the opportunity to connect with your national member and make your voice heard.
Hierarchy of improvement
Jessen Yeoh CQP MCQI, an IRCA Principal Auditor and a principal advisor at P Excel Advisory in Melbourne, Australia, draws on ISO 9001 to outline the 'hierarchy of improvement'.
Quality World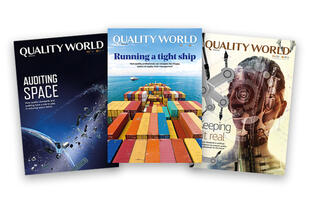 Get the latest news, interviews and features on quality in our industry leading magazine.
Discover the sponsorship packages
Choose from a range of options to get the best fit for your organisation.
Quality Careers Hub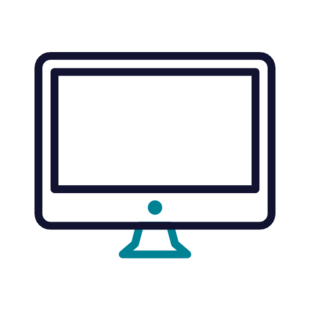 Exclusively for members, the CQI's Quality Careers Hub is designed for every career stage. So whether you're just starting out, ready to move on or up, or looking to build on your experience, there are many ways to progress.