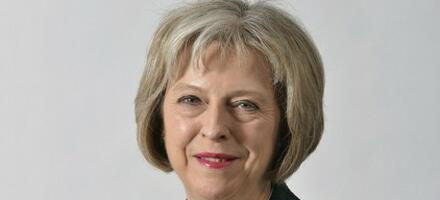 Published: 11 Jul 2016
Conservative leadership candidate Theresa May is setting out her plans to overhaul corporate governance as part of her bid to become the next Prime Minister.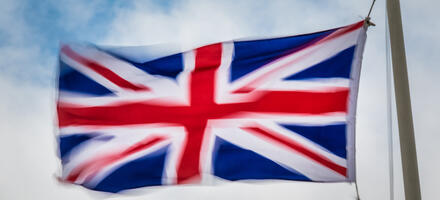 Published: 27 Jun 2016
The Chartered Quality Institute's statement in response to the outcome of the UK's referendum on leaving the European Union.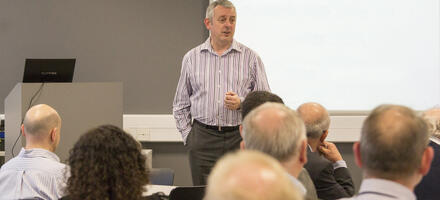 Published: 20 Jun 2016
The new international standard for occupational health and safety, ISO 45001, has been delayed after national standard bodies narrowly rejected the latest draft.