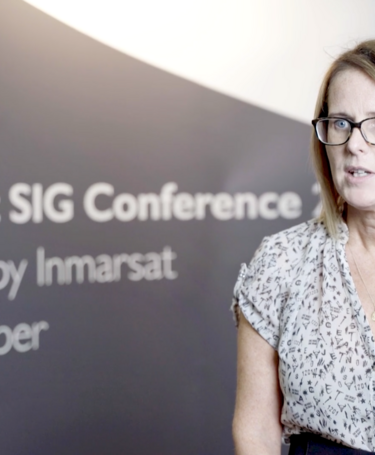 Audit SIG attendees and the future of audit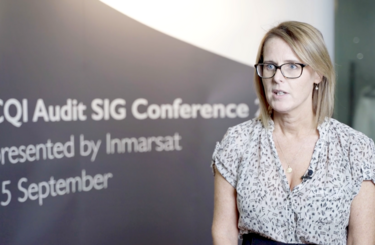 Published: 3 Oct 2022
The Chartered Quality Institute's Audit SIG Conference, in partnership with Inmarsat and sponsored by Société Générale de Surveillance (SGS), took place on September 15 at Inmarsat's headquarters in London. At the end of the event, delegates and Audit SIG members stopped to share their thoughts on the future of the audit industry and their key takeaways from the event.
The enthusiasm around the future of the industry was evident, with a clear need to address the technology agenda and to focus on collaboration.
Summarising the event, CQI CEO, Vincent Desmond said: "It is a real shining example of how important it is that we put it in a framework for our expert members and volunteers to work together to solve shared challenges, shared opportunities, and shared problems. Brilliant example of that today."
Thoughts on the Future of Audit - Audit SIG Conference 2022
As the day came to a close, we caught up with the Audit SIG committee members and other delegates to ask them what their key takeaways were from the thought-provoking conference. A need to embrace the future was a consistent thought for them, as were sustainability goals, and the need to recruit people from diverse ages and genders. Attendees spoke of taking what they learnt from the day 'down to the dockyard' and focussing more on collaboration across the board.
Key Takeaways - Audit SIG Conference 2022
Audit SIG Conference 2022
Watch the full sessions of conference in our Webinars and Videos section in the Members' area.