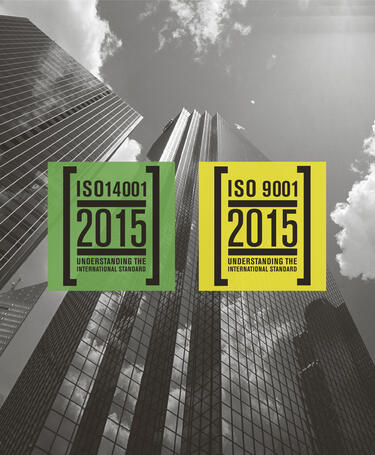 ISO 9001:2015 and ISO 14001:2015 – CQI Transition Policy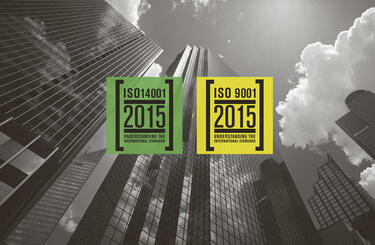 Published: 6 Jul 2015
CQI and IRCA Transition Policy for ISO 9001:2015 and ISO 14001:2015
We believe that the forthcoming revisions of ISO 9001 and ISO 14001 are significant and will have a lasting impact on quality and environmental management systems and the certification industry.
The CQI has been at the heart of the revision process, and our view is that the new standards are an improvement on their predecessors, and therefore transition is to the benefit of auditors, quality professionals and organisations using them.
IRCA Auditors
As a result, we are adopting a suitably robust position in our requirements for IRCA auditors of QMS and EMS to transition to the 2015 versions of the standards after their release.
All IRCA Certificated QMS and EMS auditors will be required to successfully complete IRCA Certified Transition training on or before 1 September 2018.
We will be providing IRCA Certificated Auditors and IRCA Approved Training Providers specific information regarding their transition requirements separately.
Please download the policy document below for further information on the policy and forthcoming requirements.
Transition training
Find out more about transition training for ISO 9001 and ISO 14001.
Find your membership grade
Take this short quiz to find out which CQI membership grade is right for you