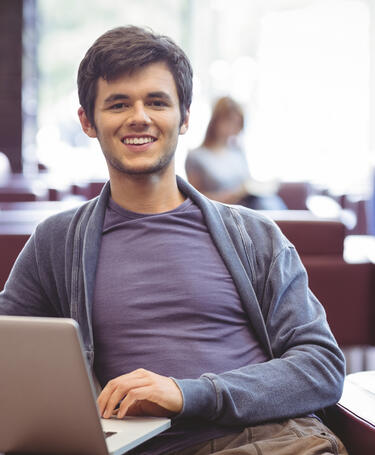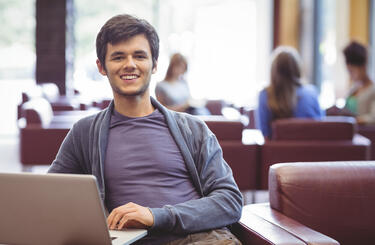 Student membership is for those studying for an applicable qualification.
Requirements
To become a Student member of the CQI you must be enrolled on a CQI accredited programme of study.
Not all courses are eligible. We currently only accept:
CQI Accredited higher education programmes

CQI supported trailblazer apprenticeships
Please note: due to their short duration CQI|IRCA auditor training courses are not acceptable for CQI Student applications.
During the application process you will be asked to provide details of your course of study. You will be asked to include your student ID number so that we can verify that you are enrolled on the course.
Apply online now
To apply, complete the online application form.
We will assess your application, and if you are successful we will ask you to pay your first subscription fee.
Once we receive payment you will be a Student member of the CQI with access to all of the benefits of membership.
Subscriptions fees
All CQI memberships run from 1st of January to 31st December each year. If you join during the year you will pay a reduced fee reflecting how much of the membership year remains.
In the final quarter of the year new members pay for the remainder of the year and the full fee for the following year.