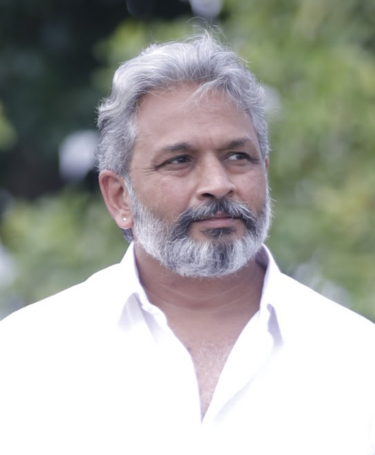 The importance of ESG reporting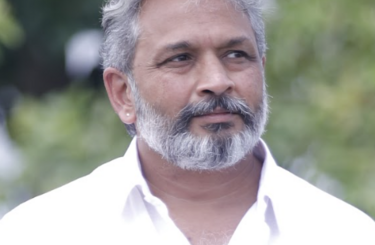 Published: 4 Sep 2023
Why is ESG reporting so important for businesses? ISO Lead Auditor and Director of Daksyam Group Murugesh Siva explains.
Environmental, social and governance (ESG) concerns have become increasingly important in recent years when assessing business success. ESG reporting has become popular as a tool for businesses to report on their initiatives in those three areas. But how can ESG reporting be used to motivate productive shifts in business culture?
Lessons learned
Businesses can be held accountable for their actions and implications on environmental, social and governance concerns through ESG reporting. Non-financial information that is becoming increasingly important to investors, stakeholders and society as a whole are included.
The environmental impact of a corporation, including carbon emissions, waste management and resource consumption, is the emphasis of ESG reporting's environmental dimension. Employee wellbeing, diversity and inclusion, community involvement and product safety are all part of the social dimension. Leadership, openness, ethics and responsibility are aspects of business that fall under the governance umbrella.
The importance of ESG reporting in promoting eco-friendly corporate practices cannot be overstated. First, it gives investors, customers, employees and communities access to accurate data for evaluating a business's effect on the world around it. This openness facilitates well-informed decision-making, promotes ethical investing, and aids the financing of environmentally friendly businesses.
Second, by analysing their own ESG data, businesses may pinpoint where they can make the most progress towards achieving their sustainable goals. Organisations can assess their progress, analyse their performance over time, and develop risk mitigation and impact-enhancement plans based on ESG metrics that they measure and monitor. This method encourages a mindset of constant growth and responsibility.
"Companies may effect good change, gain stakeholder trust, and contribute to a more sustainable future if they track and disclose their performance in the areas of environment, society and governance"
ESG reporting has been guided by a number of frameworks and standards created to ensure uniformity and comparability. The UN Sustainable Development Goals, the Global Reporting Initiative, the Sustainability Accounting Standards Board, and the Task Force on Climate-related Financial Disclosures are all examples of significant frameworks.
Materiality, reporting scope, data collection and disclosure formats can all be better understood with the help of these structures. They also push for businesses to coordinate their ESG initiatives with global norms.
Upsides and challenges
There are a number of upsides to ESG reporting. The company's brand value rises and it becomes more appealing to customers and investors that place a premium on environmental responsibility. It aids businesses in spotting new threats and opportunities, which improves their decision-making and helps them create value over the long term. ESG reporting also encourages openness and responsibility, which builds confidence with stakeholders and helps with meeting legal requirements.
However, there are also difficulties associated with ESG reporting. It can be hard for businesses with global operations or intricate supply networks to collect data that is accurate and dependable. To efficiently gather and handle ESG data, businesses must put in place reliable systems and processes. It can be difficult, but is essential for meaningful reporting, to ensure that internal systems are aligned, that ESG factors are included into decision-making, and that stakeholders are involved throughout the reporting process.
Summary
To prove that they care about sustainability and ethical behaviour, corporations are increasingly turning to ESG reporting. Companies may effect good change, gain stakeholder trust, and contribute to a more sustainable future if they track and disclose their performance in the areas of environment, society and governance. Organisations that value transparency and take the initiative to solve ESG concerns will be best positioned for long-term success as ESG reporting frameworks and standards continue to develop.
Taking sustainability into the boardroom
Corporate sustainability should be at the heart of boardroom activity, says Zoi Kontodimou, Chair of the CQI's Sustainability special interest group and Corporate Sustainability PhD Researcher
Quality World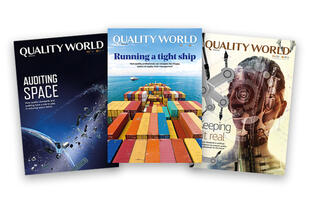 Get the latest news, interviews and features on quality in our industry leading magazine.