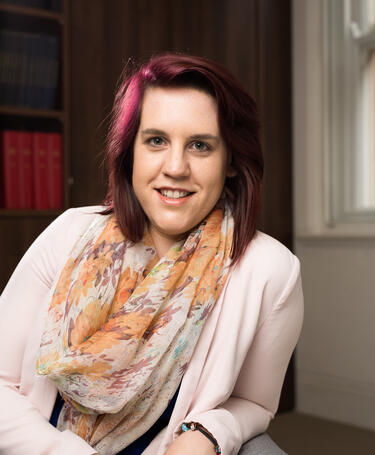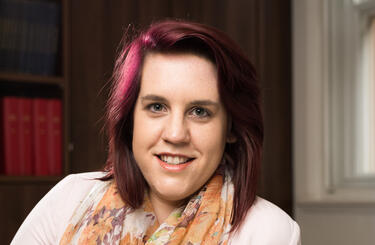 Affiliate membership is ideal for those who are starting out in their quality career or who work in a related field and have an interest in quality, or for people who wish to join the CQI while working towards higher grades of CQI membership. 
Becoming an Affiliate member of the CQI will help you to access support and resources, develop your understanding of the profession, and is a step on the way to our professional grades.
It demonstrates that you are a highly motivated professional focused on improving your professional capability. By taking this step, you will have the opportunity to benchmark your current competence against the international gold standard: Chartered Quality Professional.
Requirements
Anyone can apply for membership at Affiliate grade. There are no assessment requirements and you don't need any previous experience in quality.
How to apply for our Affiliate grade
Apply online now
To apply, complete the online application form and pay the combined application and subscription fee.
Once we receive payment you will be an Affiliate member of the CQI. 
Subscription fees
All CQI memberships run from 1st of January to 31st December each year. If you join during the year you will pay a reduced subscription fee reflecting how much of the membership year remains.
In the final quarter of the year new members pay for the remainder of the year and the full fee for the following year.