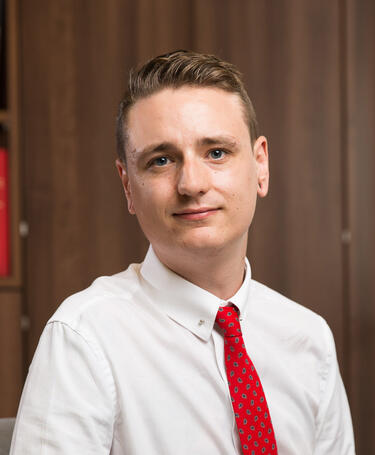 Practitioner (PCQI) membership is suitable for those dealing with quality as part of a wider remit or specialising in particular aspects of quality such as inspection, quality assurance or auditing. 
Members at this grade will gain recognition and credibility across their organisations for the skilled work they do in improving their quality functions' ability to contribute to the bottom line and the brand. They can use the letters  PCQI  after their name on correspondence and business cards.
PCQI Criteria
To be eligible to join at this grade you must meet both the work experience and the training/qualifications criteria.
Work experience
You must have a minimum of two years' work experience in any aspect of quality.
Training/Qualifications
You must have successfully completed a  total of 30-hours'  (4 days) quality-related training, or qualification(s).
Acceptable training could include:
CQI/IRCA certified training
Relevant degree modules
Formal in-house training programmes
Any other combination of recognised training that exceeds the 30 hour requirement
We may accept 1-day courses as part of your 30-hour total, however we'll need evidence that training was conducted in a planned, structured manner with clear enabling objectives & learning outcomes. This training must relate to topics within the CQI Competency Framework and must also be evidenced by a certificate of completion or written verification by a manager.
If you have questions about what training we can accept as evidence of your quality knowledge, please contact our Membership team, who will be happy to help.
Not completed any of the above training?
Why not look through our CQI and IRCA certified training courses?
Use our Find a Course function if you know the type of training you wish to attend or contact our training team for more advice if you need to on: [email protected].
How to apply
Complete the online application form, providing details of your work experience, and your training and/or qualifications.

Pay the application fee and submit your application

We will assess your application to ensure that you meet our criteria and if you are successful, you will be invited to pay your annual subscription fee to become a member.
Not sure which grade to apply for?
Try our handy Grade Quiz and one of our advisers will be in touch to discuss your results.
How to Apply for our Practitioner Grade