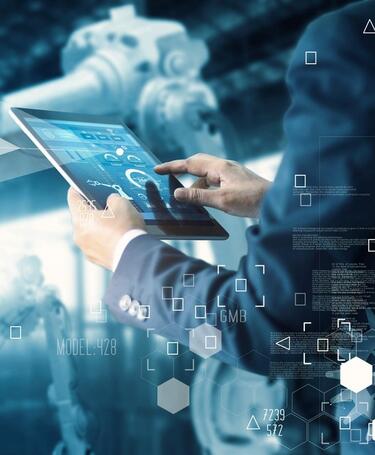 Defining Quality 4.0: a new CQI research project
Published: 23 Feb 2021
The CQI is pleased to announce that we have commissioned a consortium comprising Leeds University Business School and The Oakland Institute for Business Research and Education to carry out some research into the concepts and principles that underpin the evolution of 'Quality Management 4.0' or 'Quality 4.0' as it is more widely known.
Vincent Desmond, CQI CEO, said, "The focus of this short project will be to research existing literature and consult an appropriate sample of industry leader and practitioner views. This will help us to develop a working definition of Quality 4.0 that will form the basis for further research into the practices and tools that quality professionals need to thrive in our emerging world."
The project runs until the early summer at which point the CQI will publish the results of this research and a plan for the next stage of work.
Read more about Quality 4.0 in the interview with Professor Noriaki Kano.