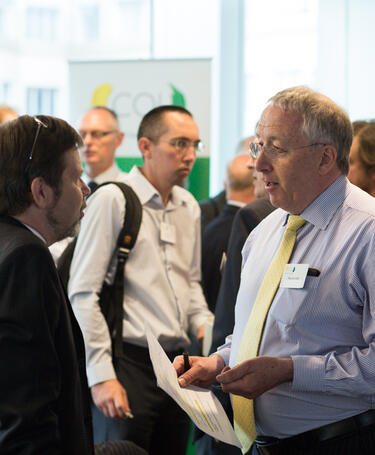 Special Interest Groups (SIGs)
The CQI's special interest groups (SIGs) are a place for our members to explore their particular interests and specialisms. Find out more about our SIGs here and register to join one.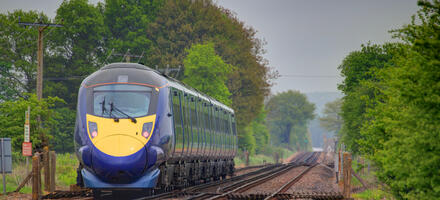 The CQI's Rail Special Interest Group provides a forum for quality professionals in the rail industry to learn, share, support each other's development and influence the industry.
Find the training that's right for you
We have a range of quality and auditing courses available in a variety of topics and levels.Take the CQI training quiz and find the training that's right for you.