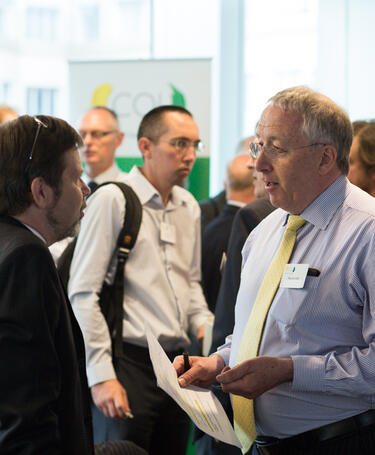 Special Interest Groups (SIGs)
The CQI's special interest groups (SIGs) are a place for our members to explore their particular interests and specialisms. Find out more about our SIGs here and register to join one.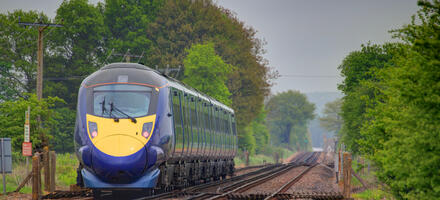 The CQI's Rail Special Interest Group provides a forum for quality professionals in the rail industry to learn, share, support each other's development and influence the industry.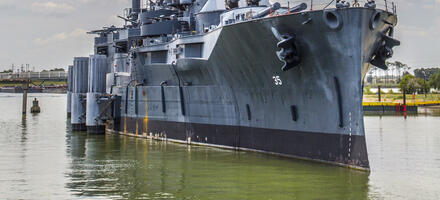 The role of the DSIG is to ensure that the Defence Sector is appropriately represented within the CQI by providing Sector specific feedback to the CQI and influencing key CQI programmes such as the Profession Map.
Find the training that's right for you
We have a range of quality and auditing courses available in a variety of topics and levels.Take the CQI training quiz and find the training that's right for you.