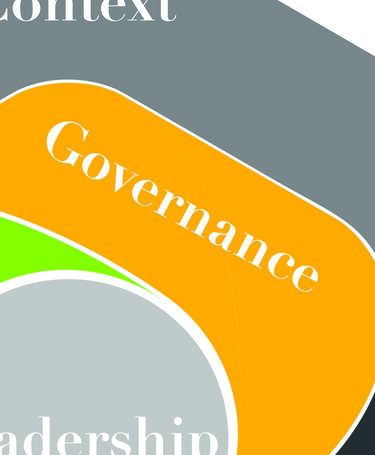 ​The CQI Competency Framework: what it means for auditors
Published: 9 Aug 2016
Learn how the framework applies to you and what it means for the future of the auditing profession.
The CQI Competency Framework provides an overview of the competencies quality professionals require to do their jobs effectively, but what does it mean for the auditing profession?
In our exclusive guidebook, 'The CQI Competency Framework: what it means for auditors', Principal Auditor Richard Green analyses the framework in detail and explains how the modern-day auditor relates to it.
You will learn:
What the CQI Competency Framework is
What it means for the auditing profession
Why it is equally applicable to generalists and specialists
Why auditors need to be agents for change
Why management system auditors can contribute to effective leadership
Why it is important for auditors to understand the 'context' and adjust how they operate accordingly.
Learn more about the competencies the profession requires to do its job effectively.
Member only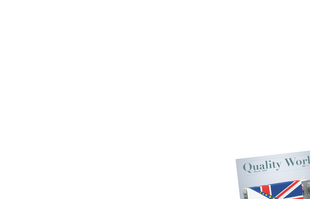 This article is free to access for a limited time only. Only CQI and IRCA members receive access to all content.
Find your membership grade
Take this short quiz to find out which CQI membership grade is right for you