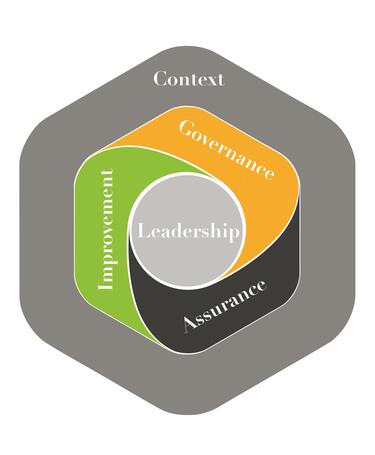 The CQI Competency Framework
Every quality professional's career is different. But a shared set of capabilities underpins them all.
Our unique Competency Framework lies at the heart of how we help quality professionals plan their development and fulfil their potential.
The Competency Framework sets out the abilities and types of behaviour that quality professionals need in governance, assurance and improvement – helping both individuals and organisations to be successful.
Our Competency Framework helps:
Quality professionals to plan and advance their careers
Employers of quality professionals to support and develop their people
The world understand what quality professionals do
The profession face the challenge of putting quality at the heart of organisations in today's fast-paced business world (read The New Quality Profession Challenge).
CQI and IRCA Certified Training is mapped to the Competency Framework, ensuring that learning is aligned to the skills and knowledge called on by industry.
CQI membership and IRCA registration grades are assessed against the Competency Framework to ensure individuals are recognised against the most relevant skills and competencies.
The CQI Competency Framework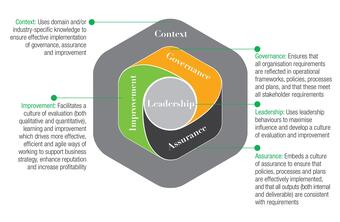 Join the CQI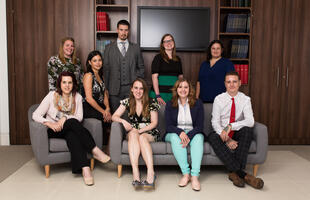 Show your colleagues you are serious about quality and gain unrivalled support in your career.