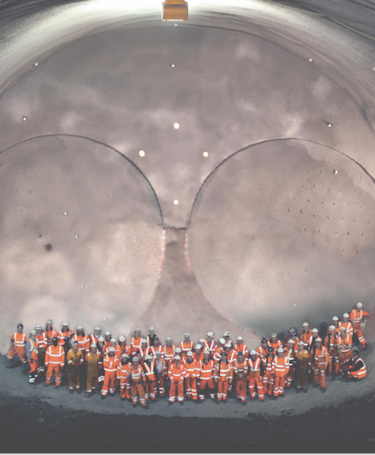 CQI and Crossrail quality report: Mind the Gap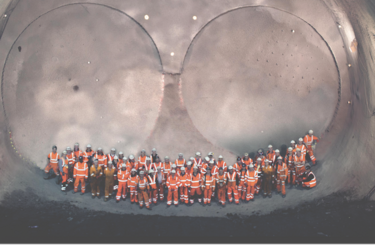 Published: 28 Sep 2016
As part of Crossrail's Learning Legacy programme, a new report has been produced in partnership with the CQI, exploring the lessons learned about quality in the supply chain.
It explains how the organisation developed its quality management strategies and offers an insight into client requirements on major construction projects.
Although many sectors are reaping the rewards of formalised quality management programmes, Crossrail realised the construction industry may be falling behind.
To address this problem, the construction giant began resourcing client and supply chain teams for quality.
The CQI also worked in partnership with Crossrail to develop a quality professional training programme for every member of quality resources, covering nine modules in 14 days.
The case study is part of the Crossrail Learning Legacy, which aims to share knowledge and insight to help others and inform future research projects.
Crossrail Learning Legacy
Explore the lessons Crossrail learned about quality in the supply chain
Find your membership grade
Take this short quiz to find out which CQI membership grade is right for you