Getting value from your supply chain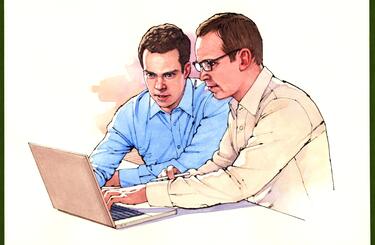 Published: 13 Apr 2017
Bob Hughes, CQP FCQI, explains why an organisation's products and services are only as good as its supply chain.
Quality professionals have the ability to improve their organisation's external providers and ensure they are valuable to the company. This will ensure that the organisation's inputs are of a high quality to guarantee valuable outputs.
It is important for quality professionals to consider an external provider's risk within the supply chain. This can be done by engaging with external providers and managing relationships effectively. Organisations can work with suppliers to share ideas concerning best practice, for example, they can discuss what is involved when transitioning to new quality standards, problem solving techniques, and technological advances that can reduce costs.
There is also an opportunity to create supplier forums to listen to what is going on in their industry. So much can be learned from this approach as external providers share what they and their competitors are doing in their sector.
A definitive selection process is crucial when selecting external providers.
To maintain excellence, companies should also ensure their external providers benefit from third party audits. If external providers do not have a required level of certification, there is an opportunity to escalate the need for second party audits to ensure the basic principles of quality are in place.
Additionally, quality professionals need to know that the supplier has the relevant resources, capacity, capability and contingency plans to maintain a high level of customer service. Customers require products and services of a high standard and this can be affected by the external provider's ability to achieve right first time.
A definitive selection process is therefore crucial when selecting external providers. External providers need to have a process in place to ensure they can meet the relevant statutory and regulatory requirements. This will guarantee their ability to supply their products and services.
This process will involve ensuring that any customer requirements that are applicable to statutory and regulatory requirements are recorded and passed down to the relevant external providers in the supply chain. Organisations can help their supply chain by creating a process to manage risk, create opportunity and assure excellence.
Finally, we all know supplier performance is key to a successful business. To check supplier performance, companies can look to the approved external providers register, which logs certification body MSS certificates, delivery performance, customer expectations, and financial stability.
If we are serious about creating excellence in the profession, then it's time to think how the external suppliers can be held accountable and add value to the effectiveness of a company's products and services.
Bob Hughes, CQP FCQI, managing director of Temple Quality Management Systems
Member only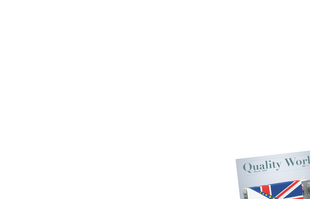 This article is free to access for a limited time only. Only CQI and IRCA members receive access to all content.
Why Choose CQI and IRCA Certified Training?
Get the skills you need and boost your employment prospects with accredited training delivered globally by our Approved Training Partners.
Register your interest in CQI and IRCA Certified Training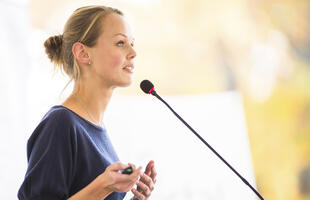 Register your interest and when new auditing and quality courses become available via our Approved Training Partners, we'll let you know.